Drinks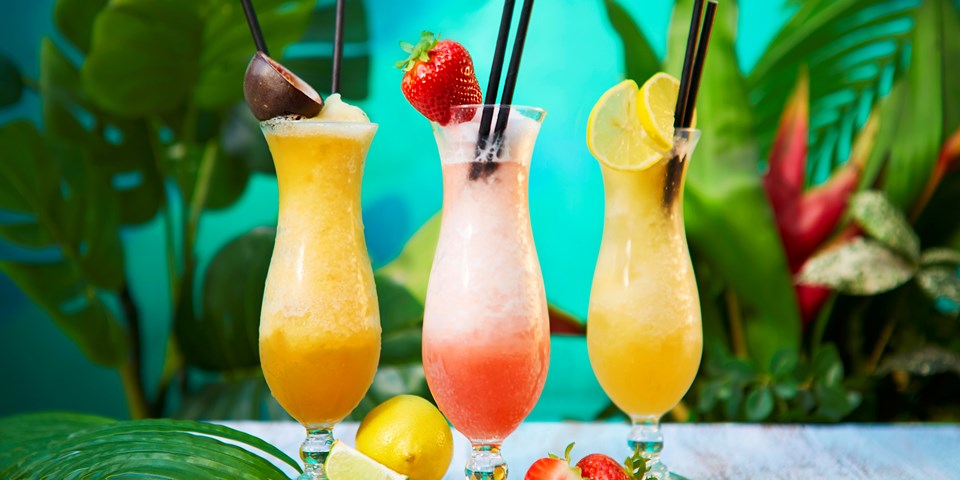 We've updated our cocktail selection with new, fresh, fruity, sweet flavours.
From a twist on a classic with the Coconut & Watermelon Margarita, to the unique Kiwi Melonita, a delightful combination of vodka, melon liqueur, kiwi and apple. So, take a seat on our rooftop terrace and let one of our talented bartenders create you a classic or contemporary treat.
Offers available throughout the week provide plenty of opportunities for a little indulgence…
Add a touch of extravagance to your evening by tapping into our premium champagne menu; from Veuve Clicquot to Dom Perignon, our list includes the very best bubbles from the world's finest makers, and with our bookable table service, you can enjoy the ultimate convenience of having them delivered direct to your table.
DRINK MENU
Casamigos Drinks Menu